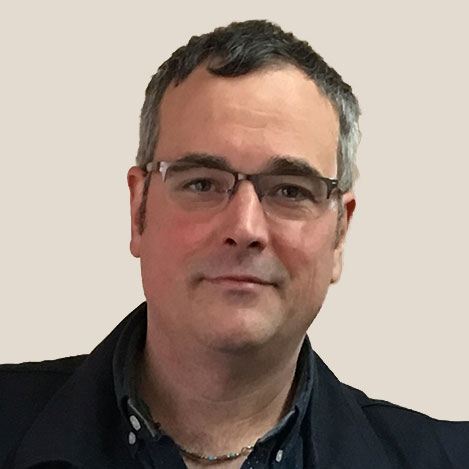 18+ years experienced creative professional bringing, vision, communication skills, creativity, and technical expertise to the table.  User interaction designer, web, mobile, graphic designer/front-end web developer with good organizational skills and a attention to detail. Areas of expertise include Adobe CC, Adobe XD, Sketch, Invision, CSS and HTML.
Columbia College, Chicago
BA, Interactive Multimedia • June, 2000
Ivy Marketing Group
Digital Interaction Designer/Art Director • Jan 2016 – present
web and mobile UI/UX, best practices, wireframes and prototyping
front-end website development, HTML, CSS, javascript
effective management of multiple projects from concept to completion within designated time frames and budgets
creating marketing material across print and interactive media in a B2C and B2B environment
MX Group
Interactive Designer • Freelance
assisted in UI/UX design of vAuto website using inVision for prototyping.
moblie + web, print brochures, Powerpoint decks
Chamberlain Group (Liftmaster)
Interactive Designer • Freelance
Responsible for landing pages, emails, digital asset production, and UI design for online quiz for Liftmaster brand.
Telusys, Inc
Interactive Art Director

•

Feb 2000 – April 2015
web and mobile UI/UX, buidling wireframes and prototypes
front-end website development, HTML, CSS, javascript
UI for Telusys's flagship CMS product SmartSite.
client meetings, gathered project goals, pitched design solutions,
collaboration and management of junior design/production team
worked on design, UI, front-end web development, and digital asset creation for Hyatt Classic Residence brand for 5 years.
UI/UX, Adobe XD, Sketch, Invision

Photoshop

Illustrator

InDesign

Responsive Design

Word Press

HTML/CSS